-Same Day Service In Most Cases-
.  When it comes time to get your vehicle or VIN Verified, give us call to make an appointment or fill out the easy
on-line order form
and we will call you.
GET YOUR CAR, TRUCK, TRAILER, RV, ATV OR MOTORCYCLE

VERIFIED TODAY!

Call 209-628-5653


What Is A Vehicle Verification?

Do you want to know more about Vehicle Verifications and why you need one?


WHAT TYPE OF VEHICLES CAN WE PERFORM A VIN VERIFICATION ON?

What our customers are saying

Why wait in long lines at DMV or wait weeks for CHP to look at your vehicle, you don't have to?

Your Time is Valuable!

Call us instead. We are  Fast, Friendly and Affordable!!

Multiple Discounts are Available!

CARFAX is a  registered trademark of CARFAX, Inc.  Kelly Blue Book Is a registered trademark of Kelley Blue Book Co Inc.

Can't Wait For DMV?  Get Your Verification Today!

Copyright © 2013-2022 Mikes VIN Check - All Rights Reserved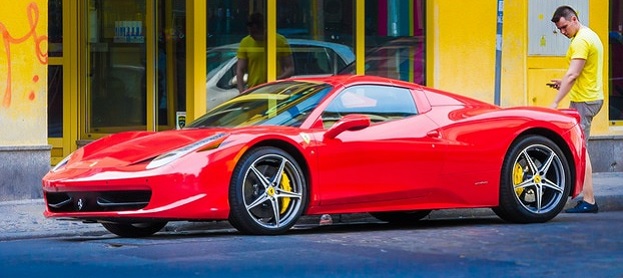 Thank you for your interest in our Mobile DMV Vehicle Verifier service. Serving 12 Central Valley and Eastern California Counties, our mobile vehicle verifiers are licensed and bonded to verify any vehicle required to be registered by the California Department of Motor Vehicles.**

**Unfortunately there are some vehicles that we cannot verify,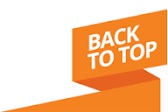 No Salvage Vehicles, **CHP Only**

This page was last updated: October 31, 2021